Rebecca Thornburgh
Author ⌔ Illustrator
---
---
DRAWN (graphic novel)After a 10 year old girl loses her father to suicide, she retreats to her art as an escape from middle school bullies and troubles at home. For middle grade readers. Currently on submission.Here's a little video of this sample picture from sketch to finish.
---
---
---
---
---
---
---
---
Mama's Lost (picture book)Maria is determined to find her mama at a crowded street carnival by searching for all the right colors in her mama's outfit. What will happen when nobody looks just like Mama?
---
---
---
---
---
---
---
---
---
---
Dandelion's Day Out (picture book)Pumpkin takes his sister's doll Dandelion on an outing—to show her all the things he's good at. But when Carrot comes home, Dandelion is nowhere to be found! With Carrot urging him on, Pumpkin retraces every step from his day in hopes of showing Carrot he can be good at finding Dandelion.
---
---
---
---
---
---
Humpty the Great (picture book)This Humpty Dumpty is a vaudeville diva, and no pesky narrator is going to rush him into his Amazing Egg performance until the time is egg-zactly right. An audience of nursery rhyme characters waits for Humpty's final act with bated breath.
---
---
---
---
---
---
---
---
REX (picture book)An imaginary friend helps a boy's unbelieving buddies out of a huge predicament.
---
---
---
---
---
---
---
---
---
Buggletina, Intrepid Insect Adventurer (picture book)Adventuresome Buggletina's "Magnificent Quest" to explore a giant, human-sized house finds her trapped—just like a bug—in a boy's jar. Aided by little brother Bugsy, she just may be able to escape before the boy's little sister pounces on them both.
Rebecca Thornburgh
sample art for Drawn, a graphic novel memoir
turn on sound for cheerful work-in-progress music!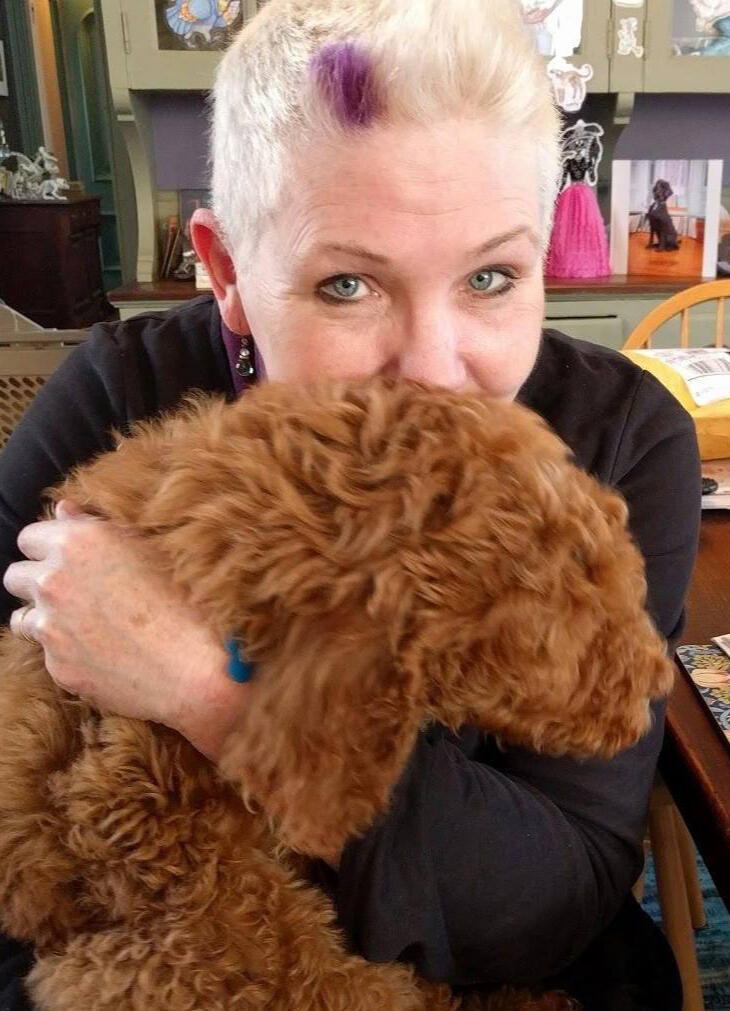 former hair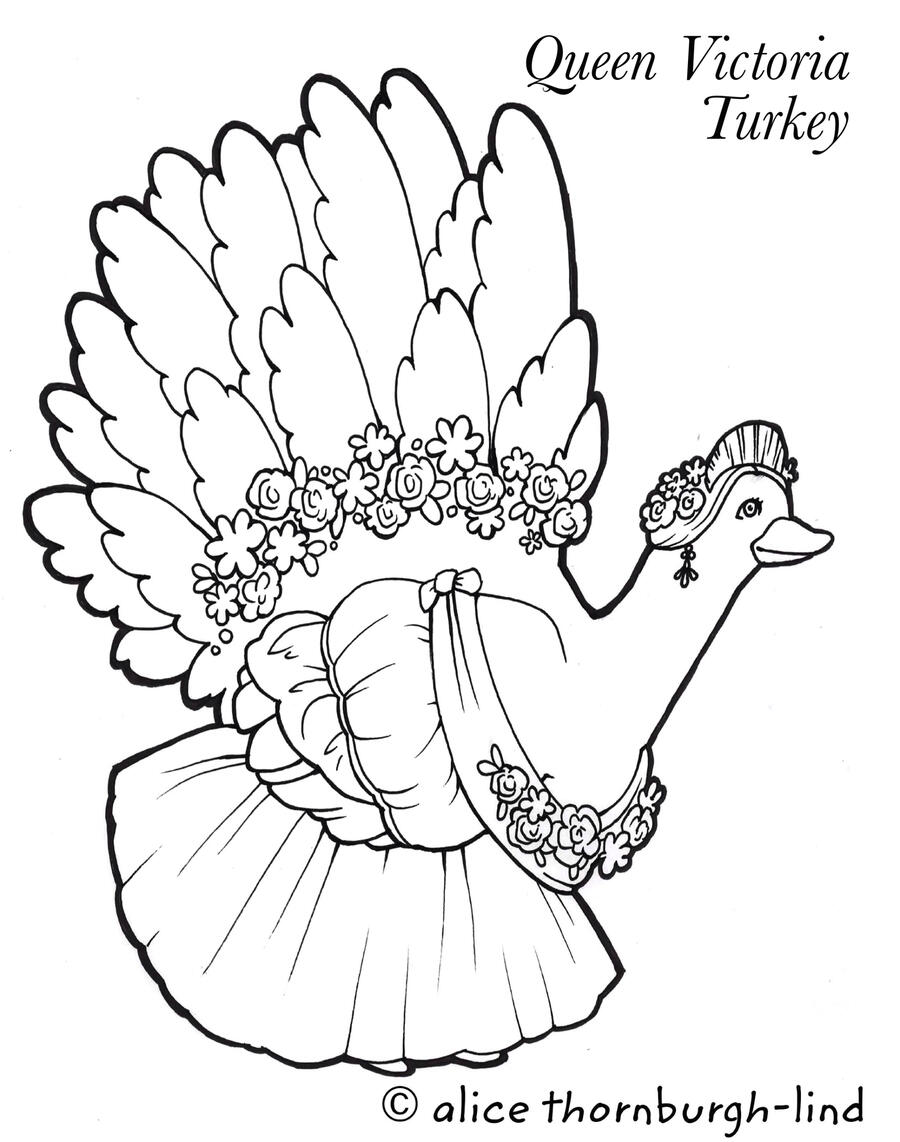 current hair
Hi, I'm Rebecca!
I write and illustrate books for kids. (Which is excellent fun--you should try it.)So far I've illustrated somewhere around 135 children's books. I've also painted a million tiny scenes on two different nine-foot fiberglass polar bears and a buncha silly murals. I studied fine art at Bryn Mawr College, later took a bizarre swerve to get an MBA from the University of Pennsylvania's Wharton School, and in 2019 I graduated from Hamline University with an MFA in creative writing for children and young adults.What I'm doing right this minute!
⌔ writing (always)
⌔ drawing (always)
⌔ reviewing (new!) In the spring of 2023 I started a role as reviewer of books for young readers for Booklist—a wonderful way to get to read and think about new picture books and graphic novels!
⌔ painting (almost finished!) I've spent many, many hours in the past year restoring and repainting CHillie, the polar bear bench, and I'm very happy to that she should be back in place on the Avenue in Chestnut Hill before school starts again!
⌔ singing (always—see below)I love to sing as much as I love to read and make up stories. I sing classical music with choral ensembles small and large—and I also belt out ballads and the blues in my kitchen. Or anyone's kitchen.I live in a pleasantly spooky Victorian house with my smart and funny husband David, a public policy wonk who works to make voting fair and accessible, and our goofy doggos Nemo and Typo. Check out Corner House Concerts, our super cool house concerts series, with fantastic music coming this fall in our third season!I also have two amazing and accomplished daughters—please visit them online: Blair Thornburgh writes books with a sense of humor for kids and teens and Alice Thornburgh-Lind creates gorgeous art for gaming and beyond.Contact my very friendly agent Brent Taylor at TriadaUS Literary Agency.
---
---
'Tis the season to make hand turkeys!All you need is a thing to draw on, a thing to draw with, and a spare hand--so get going, gobblers!Here's a collection of my extremely silly hand-drawn hand turkeys for your coloring fun.